Serving Lending Institutions & Owners for Over 30 Years
Helmes Consulting offers over 200 years of combined experience. We have reviewed billions of dollars worth of construction projects with a wide variety of project experience.  Our project experience includes but is not limited to single-family houses, large multi-family developments, high-rise buildings, hotels, municipal buildings, medical facilities, marinas, mixed-use buildings, shopping centers, automobile sales & service facilities, theaters and golf courses.
Projects range in size from small single-family homes to large commercial office buildings in excess of 500,000 square feet. Project costs have ranged anywhere from hundreds of thousands of dollars to over $100 million. Our services are tailored to the specific needs and budget of each client.
Our staff and consultants have expertise in architecture, engineering and construction. Helmes Consulting provides independent third-party reviews and opinions as well as provides guidance to our clients on most design and construction related matters.
.
Peter J. Helmes, AIA - President
Peter is President of Helmes Consulting, LLC. The firm provides Construction Monitoring and Advisory Services to numerous Construction Lenders throughout the northeast states. Peter is responsible for overseeing all consulting services, which include initial Plan Reviews, Construction Cost Evaluations and Construction Monitoring services. He has more than 38 years of experience in construction monitoring on behalf of Lending Institutions. Peter has extensive knowledge in both design, building codes and construction for a wide range of project types. In addition, he has provided expert testimony in various arbitration and court cases relative to design and/or construction related claims. Projects have ranged in size from a few thousand square feet and a few hundred thousand dollars to over 500,000 square feet and millions of dollars.
Prior to the formation of Helmes Consulting, LLC, Peter was and continues to be a Principal with The Helmes Group, LLP, an Architectural, Engineering and Project Management practice located in Katonah, NY. Prior to that time, he was Vice President of Design for Continental Care Corporation; a Maryland based Health Care Development and Management Firm. In this position, he was responsible for the design of new nursing homes, elderly housing projects, and rehabilitation centers throughout the country. In addition to his architectural responsibilities, he was directly involved with all facets of development for new projects.
Prior to his Continental Care Corporation position, Mr. Helmes served as Project Architect for National Health Facilities Design, Inc. of Silver Spring, Maryland. This firm specialized in the design and equipping of health care facilities throughout the country. NHFD offered a wide range of services including design, construction management, financing and certificate of need assistance. Before joining NHFD, Mr. Helmes was employed by the New York architectural firm of Bruce P. Helmes, AIA, Architect, with concentration in residential, commercial and industrial building types. He has also worked for several General Contractors and has a strong background in the principles of construction.
Peter holds a Bachelor of Science in Architecture and Master of Architecture from the Catholic University of America in Washington, D.C. He is a Registered Architect, certified by the National Council of Architectural Registration Boards, and holds individual architectural licenses in 10 east coast states including New York, New Jersey, Connecticut and Massachusetts. He is also a member of the American Institute of Architects, National Fire Protection Association and a Professional Member of the International Code Council. Peter is also a member of the Board of Directors and Chair of Development for New Neighborhoods, a Stamford Connecticut based nonprofit affordable housing and management organization.
Steven C. Helmes, AIA - Senior Vice President
Steven is a licensed architect with over 35 years of residential and commercial project experience. He is quite knowledgable in both design and construction and assists with initial plan and construction cost reviews as well as construction monitoring and the administration of construction contracts.
James F. Fearon - Senior Vice President
James is a retired Captain with the NYC Fire Department. He has assisted with the preparation of numerous plan and construction cost reviews for a multitude of different project types and has monitored hundreds of construction projects for more than 15 years.
Kevin P. Helmes - Senior Vice President
Kevin has been involved with real estate development and property management for the past 20 years. He is in charge of plan and construction cost reviews and has monitored numerous construction projects of all types and sizes.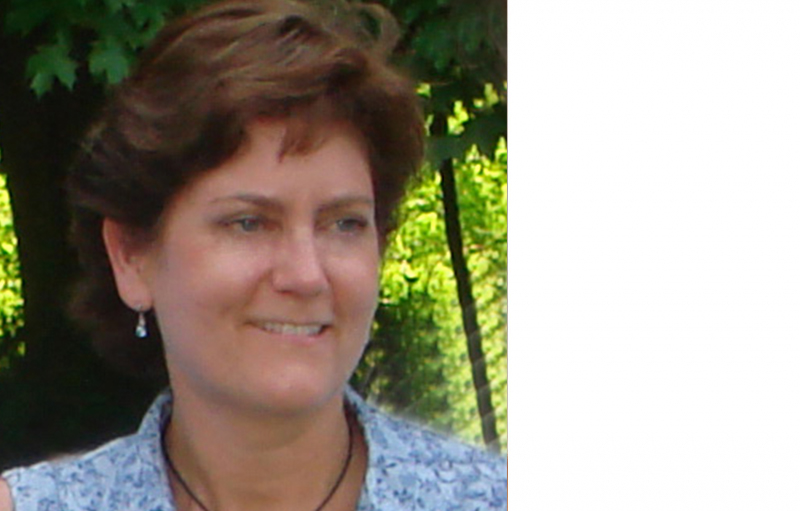 Barbara Muller
Director of Finance & Accounting
Barbara Muller - Director of Finance & Accounting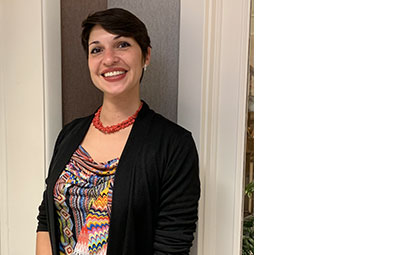 Janet Barreto
Office Manager / Executive Assistant
Inspections Department Manager
Janet Barreto - Office Manager / Executive Assistant - Inspections Department Manager
Neil Despojado - Project Manager
For the past 12 years, Neil has administered various construction contracts primarily for commercial, mixed-use and municipal project types. In that capacity, he has monitored the progress of construction for many different buildings. Neil also has a strong knowledge of Building Codes for a wide variety of project types.
David L. Bennett, AIA, LEED AP - Consultant - Boston, MA Region
David is a licensed architect and LEED certified.  He has over 40 years of experience in design and construction and has administered / monitored numerous construction contracts for a wide variety of project types.
David is an accomplished Senior-Level Project Manager with expertise in managing projects from inception through completion. His experience involves managing third-party architectural, engineering and environmental consulting firms for major lending institutions during the acquisition of commercial and multi-family assets.
He has coordinated physical due diligence reviews and environmental site assessments of office, industrial, retail, hotel and residential developments, including single properties and large institutional portfolios. David has also provided asset managers with capital needs assessments in the development of capital expenditure programs for the maintenance and re-positioning of properties under management.
Additionally, he has directed third-party LEED consultants during the achievement of Energy Star and LEED certification of office buildings, resulting in both Silver and Gold ratings.
Peter M. Etzel - LEED AP - Consultant - Hartford, CT Region
Peter has over 40 years of experience in the construction industry.  Most recently, Peter has served as Vice President of Operations and Chief Safety Officer for the Hartford based construction company Newfield Construction, Inc.  Peter has also served as superintendent for a wide variety of project types on numerous construction management and general contracting projects, some of which include Xavier High School in Middletown, CT and the Old State House in Hartford, CT.
His educational background includes an Associates Degree in Architecture from Hartford State Technical College.  He holds Certificates in Construction Management and Facilities Management from the University of Hartford Construction Institute, Construction Quality Control for Contractors from the US Army Corps of Engineers and is also a LEED Accredited Professional.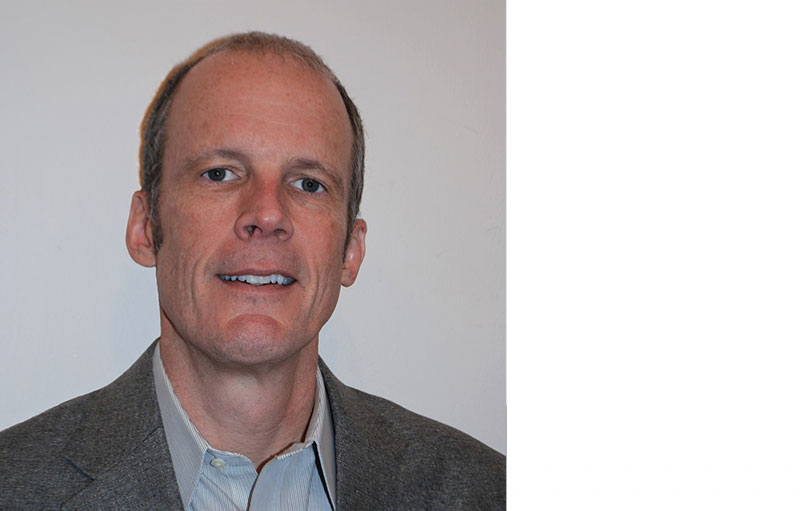 Brett Pulliam, R.A.
Consultant - Raleigh / Durham, NC Region
Brett Pulliam, R.A. - Consultant - Raleigh / Durham, NC Region
Brett is a licensed Architect with over 15 years of experience in construction, design and project management.  He has been involved in the planning, design and project management of over 250,000 square feet of clinical, office and research space.
Brett has also served as Project Manager on construction projects for both municipal and private organizations, managing projects for high-profile clients, including the American Association of State Highway and Transportation Officials (AASHTO) and the National Institutes of Health (NIH) grant projects with stringent federal oversight.
Brett holds a Bachelor of Science in Materials Science and Engineering as well as a Master of Architecture, both from North Carolina State University.
Konstantinos "Kostas" Gerakaris Consultant - NYC
Kostas has more than 15 years experience with the design and construction of many diverse projects. He has a strong background in construction and has monitored many construction projects, primarily throughout the different boroughs of New York City.
Laurie-Ann Steckler - Executive Assistant